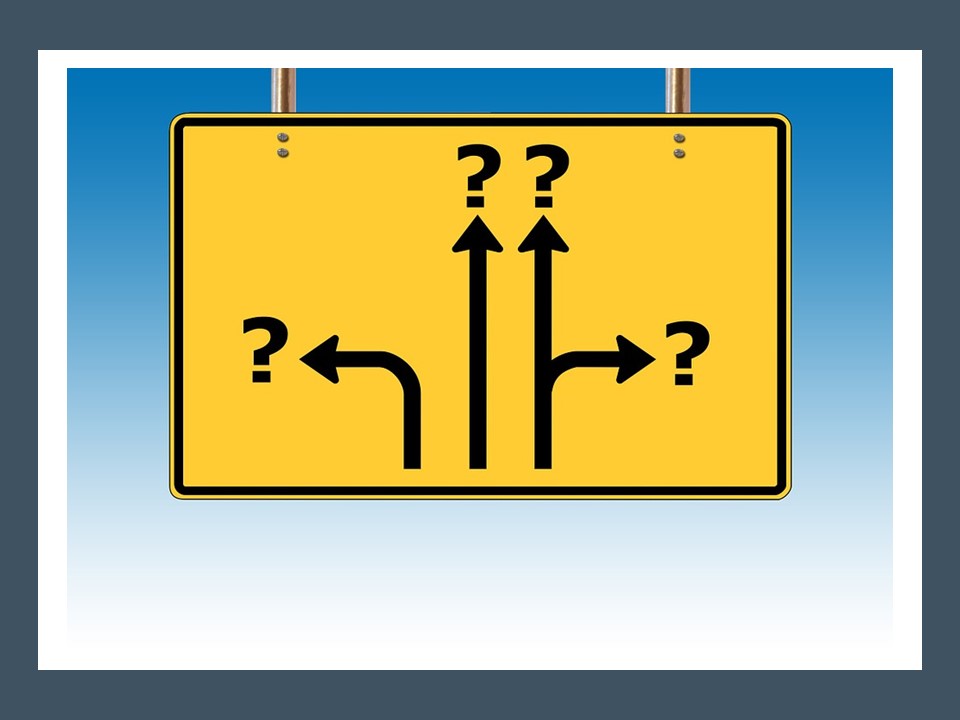 With today's technology at your fingertips, it's almost impossible to be lost.  "Hey Seri, where am I?" And there you are!
Google Maps or Waze will instantly tell you the easiest way to get to your destination.  Even those "directionally challenged".
But what if there was a GPS system for your business?
A Business "Growth Path System" will work similar to your GPS in your car or phone.  Let's break it down.
Where am I now? (the starting point). The Global Positioning System uses three different satellites to triangulate and fix your current position.  We can triangulate your current business position to determine "where you are now".

Strategically define/refine your brand. What problem do you solve and what is the benefit to your customer?   Clearly define the benefit and how it affects your customer's life? (the emotional response to your benefit)
What is your competitive set? Who is the competition and what are your strategic advantages?  Define strengths, weaknesses.  Find the opportunities to leverage for growth.
Are you reaching your profit potential? Are your gross margins healthy?  How about the bottom line?  Does your P&L match your projections?  What is your debt ratio and what is your appetite for risk?  Can you find ways to strengthen the bottom line (trim expenses, raise prices, etc.)?
Finally, roll up the product offering, competitive set (opportunities) and financial review into a coherent current brand position, the solid starting point to begin your path to greatness.
What is your destination? Where do you want to go?    (your goals)

This is the biggest challenge you have! And the most critical for success.  Use the "SMART" goal method.  Specific, Measurable, Achievable, Realistic, Timely.
Exploit the competitive opportunities. If you aspire for greatness, BE BOLD!  Be specific as possible with your objectives.  Just like your car GPS, if you give a vague then it will get you close, but you may still be miles from where you really need to be.
Create realistic projections, include the cost of the investments to propel your path to success. You should have a best, worst and most likely scenario. Track results and adjust as the year progresses.
Plot a path to your destination. This is the "magic" where creative thinking aligns with strategy.  Your computer GPS gives options for the routing.  Fastest?  Less miles?  Most scenic?  What are your preferences for growth?  Fastest (usually most capital investment needed).  Within a budget (slower but less cash outlay).   Risk factor (comfort level) is also a factor.  Remember the more tightly defined the goal, you more efficient you can be in aligning strategies/tactics to results.

It starts with Strategy. Recognize the difference of Strategies and Tactics.  Strategies are the long term plans that will propel you to your goals.  Tactics are the specific actions taken according to your strategic plans.
Creative tactics are most powerful. Strive for breakthrough ideas!  What will get people to talk about your marketing tactics?  Going viral is not just another way to say "create word-of-mouth".  Be bold, be different, be relevant, be strategic.  This is where you need to get out of standard thinking to find the rocket fuel ideas that boost your marketing dollars – Supercharge you sales with breakthrough tactics.
Objectives → Strategies → Tactics …. Your business Growth Plan System for Success.
Smart strategy with creative tactics.  That's what we do.   Boost Business  boost-biz.com